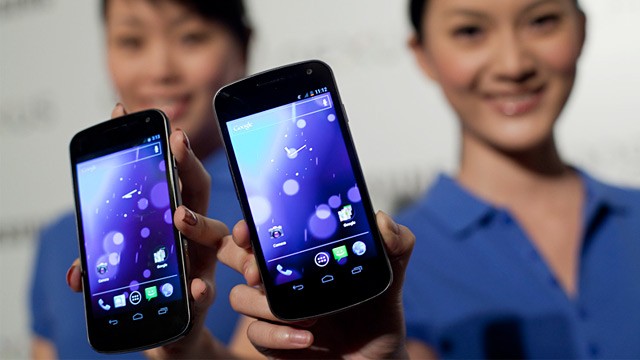 Another week gone by and it's my turn to fill you in with notable news of the past week and what we can expect to see later this week. Last week was jam packed with Galaxy Nexus coverage, information, releases, you name it! Tegra 3 rumors are starting to unfold & the Kindle Fire was released in the United States. With so much to go through, let's get started now;
News
Lots of exciting Android-related coverage sparked this week, the ones I found memorable are listed below;
Continuing his Galaxy Note coverage, NZtechfreak brought us a GPS Video demonstration with a real-life situation on camera. You can find his written review here and his video below.
In other news, Artoodetoo brought us news that Android continues to grow at a massive rate, I even heard there have now been 200 million activations by Google!
Onslaught86 posted news that the Spotify service which is so popular here in the United States will be hitting New Zealand shores as soon as early next year.
Finally, in his developing coverage of the Motorola RAZR, Onslaught86 posted a detailed history of the DROID brand, which kickstarted Android and helped it get to where it is at now.
Galaxy Nexus Coverage
I felt the need to list this in its own particular category as it has been a very busy week for Google and Samsung.

Android users from the United Kingdom were the first to get their hands on the device, with the retailer Phones4u receiving exclusivity for a week with their November 17th release.

Numerous reviews of the device have been posted, however you can find my favorite here
Both NZtechfreak and I should be receiving our devices by the end of this week, so expect loads of coverage on the site!
The Nexus release was not without issues, as there are reports of a serious flaw that causes the phone to switch volume levels spastically.
So that seems to cover last week, stay tuned to the blog for our continued coverage on the Note and RAZR, plus the upcoming Galaxy Nexus content!